The cases for Macrospect.
Since 2005, Macrospect has successfully completed over 800 projects for customers with zero escalations. Our diverse and growing list of large enterprise clients includes: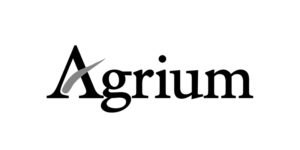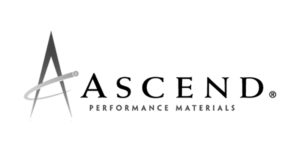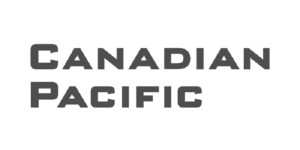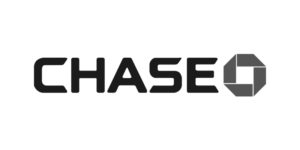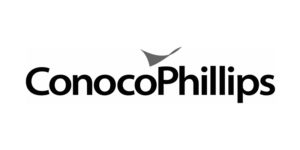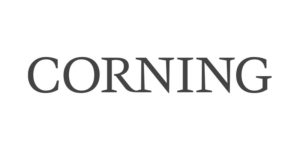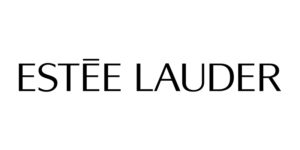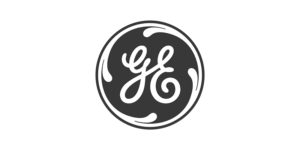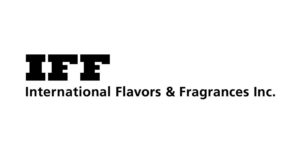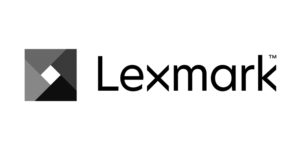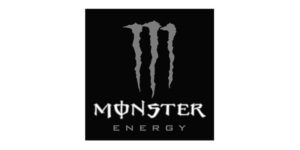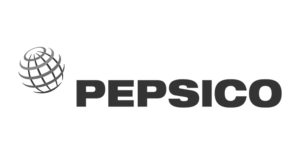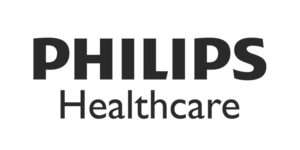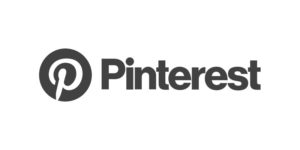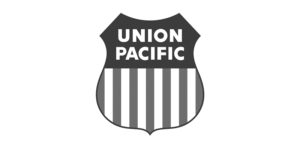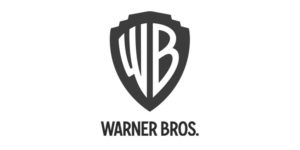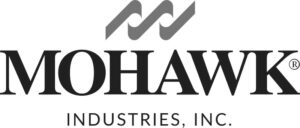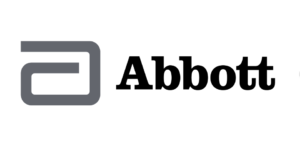 We may not have written the book on Finance/EPM Systems Implementation, but by mastering cloud-based financial solutions early on, we've authored some pretty convincing case studies. And today, we have even more options to offer the clients we serve.