The cases for
Macrospect.
Since 2005, Macrospect has successfully completed over 600 projects for SAP customers with zero escalations. Our diverse and growing list of large enterprise clients includes: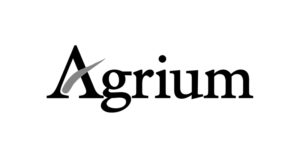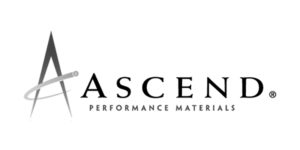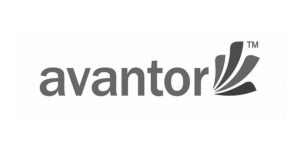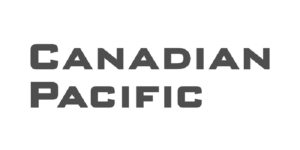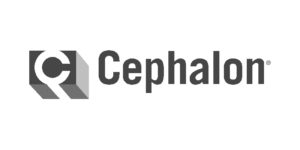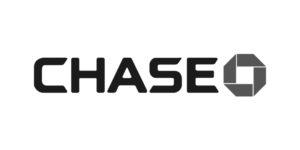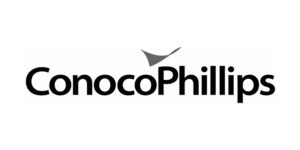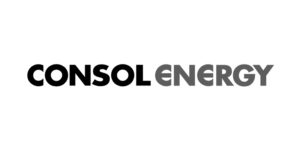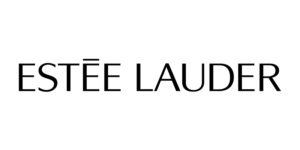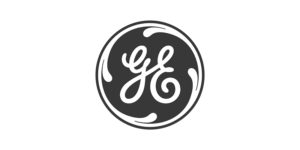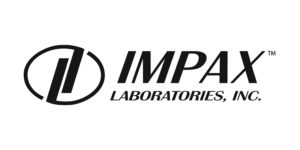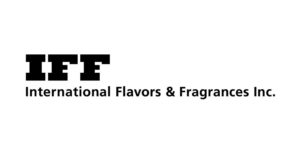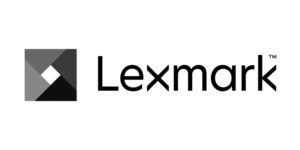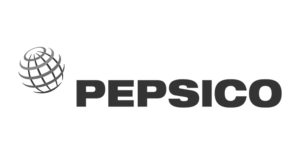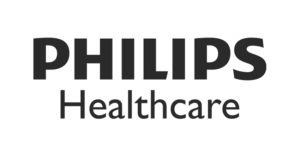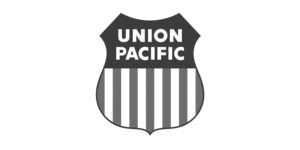 We may not have written the book on SAP Finance, but we've authored some pretty convincing case studies.

Macrospect provided the world's premier beauty products maker with SAP embedded BPC solutions that were more than cosmetic.
More >

Macrospect Improves Lexmark's Existing SAP® Platform by Creating a Solution to Enhance Cost Center Planning Capabilities With BPC for NetWeaver 7.5™.
More >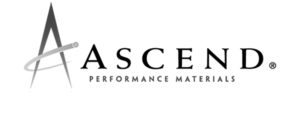 Macrospect helps Ascend Performance Materials achieve significant business results by converting to true Integrated Planning enabled by SAP BPC 10 on HANA.
More >